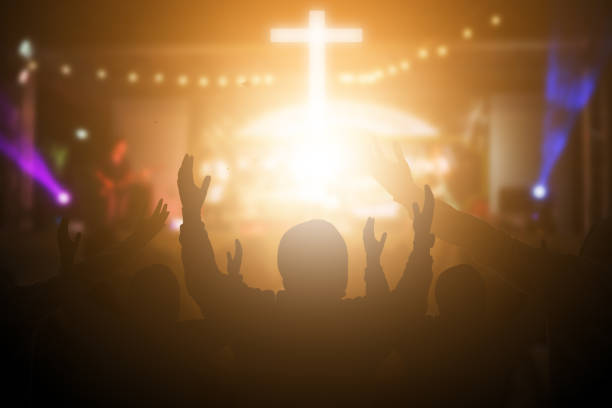 BIG SERVICE UPDATE: (please read all)
ONE SERVICE: 10:00 am (Starts Dec. 13! Tomorrow)
Our 9:00 am In-Person and 10:45 Streaming Services are now ONE 10:00 am Service! Yes, we are meeting in-person, indoors and online simultaneously!
Our STREAMING Service will be the same, except starting at 10:00 am. Since we're taking communion this week, please prepare your elements in advance.
IN-PERSON, INDOOR details: MASKERS will be seated on the kitchen-side of the sanctuary, and NON-MASKERS on the outside-door side throughout our service. When the service concludes, we will usher everyone outside to the front Atrium—Maskers first—where heaters and hot cider will await a great time of connection together!
CHILDREN'S ministry will be available this week, with precautions taken for your child's safety. Please arrive a little ahead of time to check-in your children.
YOUTH join the main service for the next 2 weeks, with breakout discussions resuming after Christmas.
We want to be loving toward each other and wise about the virus in checking the spread as best we can. These measures move us toward those two priorities. Please observe these very minimal parameters as we resume some sense of normalcy.
SUMMARY: ONE 10:00 am SERVICE: Indoor, In-Person with Children's Ministry, PLUS Streaming Online.
PRE-CHRISTMAS EVE CANDLELIGHT Service is still ON! Indoors, In-Person + Streaming at 7:00 pm, Wednesday, December 23 at The Springs.
NOTE: If you are feeling sick in any way—even minor ways—please stay home and join us online, and let us know via email (prayer@thespringscc.org) so we can lift you up in prayer!
Please, COME HOME! We love you and miss you, and are really excited about worshipping with you!
With much love and anticipation,
Bob and The Springs Leadership