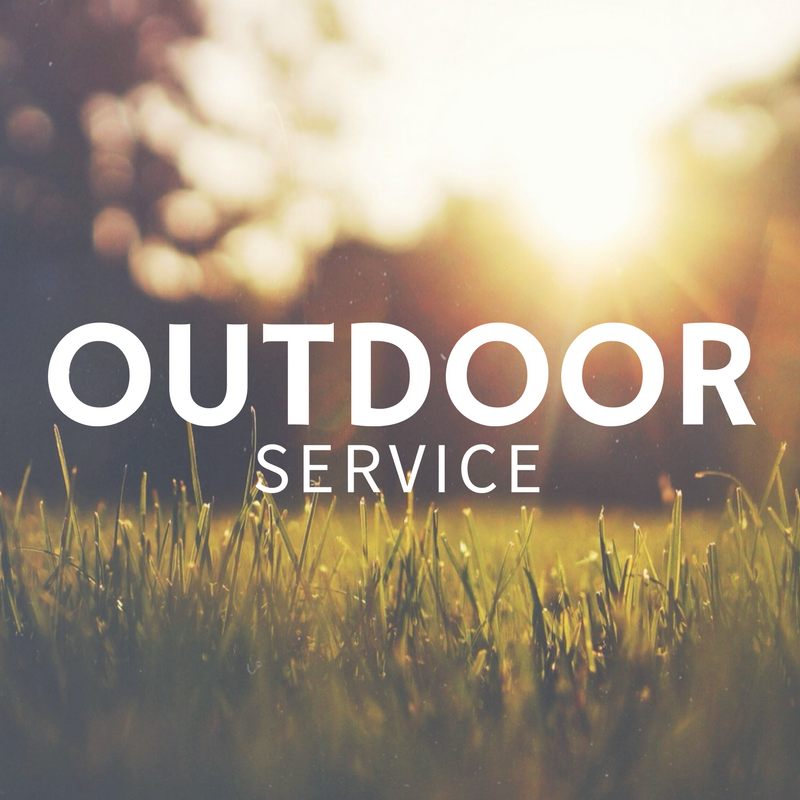 SERVICE UPDATE (please read all)
Please join us for one of our 2 Sunday Services: one In-Person and one Streaming!
THE 9:00 am
We meet at 9:00 am for an IN-PERSON, OUTDOOR Service in the The Springs Atrium—for about one hour, with NO MASKS required (although you are welcome to wear one if you choose). And, CHILDREN'S MINISTRY (infant/toddler, AND on primary class) will also be provided.
THE 10:45 am
Join us for our STREAMING ONLINE ONLY Service to 10:45 am on our YouTube Channel. NO IN-PERSON meeting for the time being. Youth Group also meets outdoors during this service.
Please come and join us! You are missed and we are not the same without you!
9:00 am: In-Person, Outdoors, no masks, childcare provided.
10:45 am: Streaming ONLY. Youth Group outdoors.
We're looking forward to connecting with you THIS SUNDAY.
With much love and anticipation,
The Springs Leadership