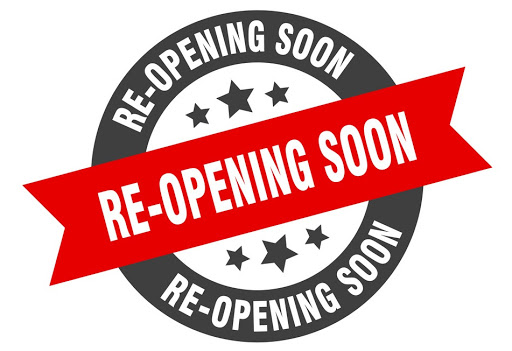 REOPENING NEXT SUNDAY, JUNE 7, 10:00 AM!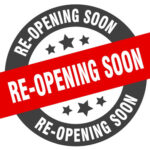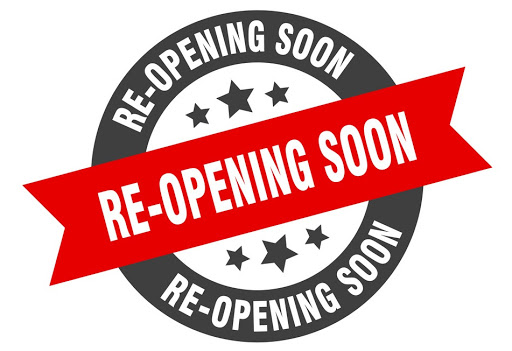 Hello Springs Family! As you've probably heard, the State and County have given us permission to reopen in a very limited way. The State's reopening requirements are stringent (13 pages worth!), prioritizing people's safety and virus containment. After much prayer and consulting with our teams (Elders, Staff and Production), we were unanimous in the sense that we were not prepared for opening this week, and needed a week to fully prepare for the safety and compliance of our whole process. So, we will officially re-enter LIVE church services on Sunday, June 7 at 10:00 am.
Please know that this will not be "normal church." We will be limited to 50 people in the room, with no childcare or children's ministry. Each table will seat a "stay-at-home cluster", with everyone wearing masks, social distancing and a no-contact dynamic. Because of these guidelines, those who join us will have to "Reserve" their spot on our web site (available later next week). These State requirements are in place for the next 3 weeks, and will be reevaluated at that time. All churches are required to observe them.
We will continue to broadcast our Sunday service at 10:00 am as usual, which will be saved onto our YouTube Channel for viewing at anytime thereafter. Please be patient as this process unfolds. We are really excited to gather in-person once again, but it will take a while before things normalize. Please know we love you, are praying for you, and want to be of assistance in any way we can.
With tons of love and anticipation,
Bob