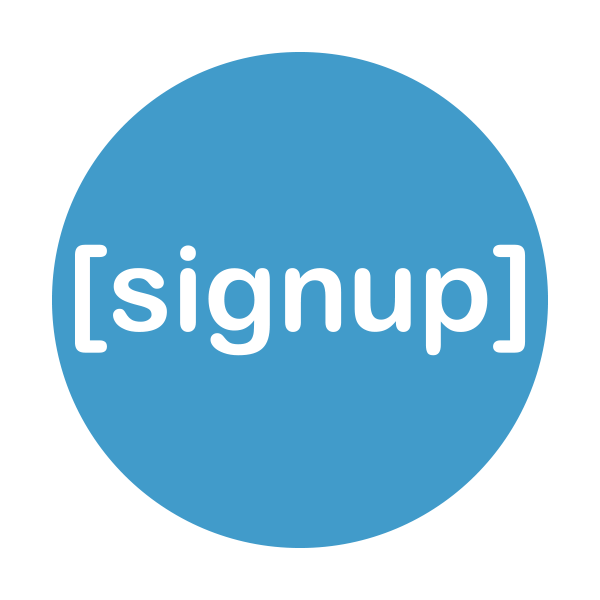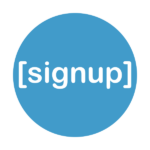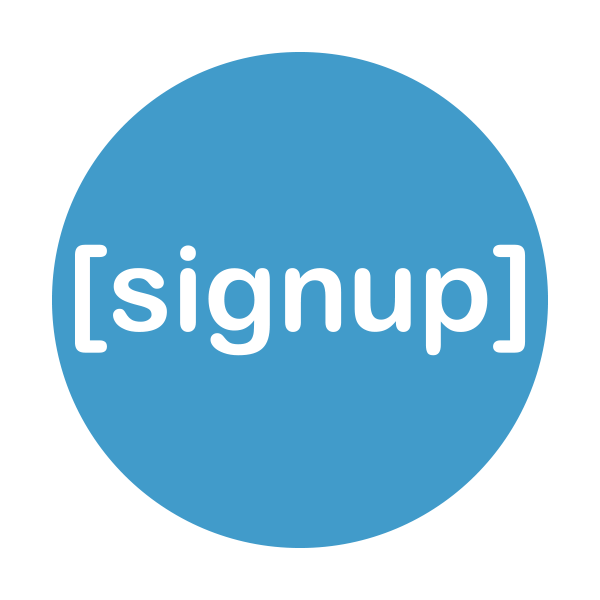 We are excited to be reopening for worship! It's been quite some time and we are really looking forward to seeing you.
Even though we're resuming services, it's important to note that they will not be "normal" church services just yet. The State and County have given churches exacting parameters for our meetings to ensure people's safety and to prevent the spread/spike of COVID-19. We are restricted to 50 people (or 25% of our building's capacity), preserving social distancing, wearing masks and other safety measures.
NOTE: We will still be livestreaming our services on our YouTube channel every Sunday!
Because of this, we've setup a Reservation Portal.  Click on the button below to reserve a spot today! But, before you jump on and make a reservation, please read the points I've listed below.
If you are a high-risk individual, you are encouraged to join us online. If you or anyone in your household has a fever or is sick, we ask you to stay home and worship online.
Everyone planning to attend needs to have a reservation, so if you are bringing your kids, please include them in your reservation.
We will not be offering Nursery, Children's Classes, or Student Ministries at this time. Everyone will be in the sanctuary—adults and children.
If your child is 5 years old or less, we encourage you to join us online until restrictions are loosened. For kids 6 and older, we provide lesson packets for them for them to do during the service.
Masks are required for those over the age of 2. Please bring your own mask. If you need one, we will furnish one for you.
Each family will be required to confirm that everyone in their family has self-screened and do not have any symptoms of COVID-19 (including: fever, chills, difficulty breathing headache, muscle pain, or new loss of taste or smell.)
You will need to sit with only your stay-at-home clusters (household). Children must remain with their parents. Please maintain 6 feet of distance from other families.
Ushers will guide people to and from their seats.
After service, please exit the building as directed by our staff and ushers.
Bathrooms and high touch surfaces will be disinfected after each service and one family at a time will be allowed in each bathroom. Because of this, we recommend using the restroom before arriving.
Please maintain social distance of 6 feet throughout the time together.
Every other parking space will be unavailable.
Things will look a bit different than we are all used to, but we ask everyone to be patient and flexible!
Reservation Portal