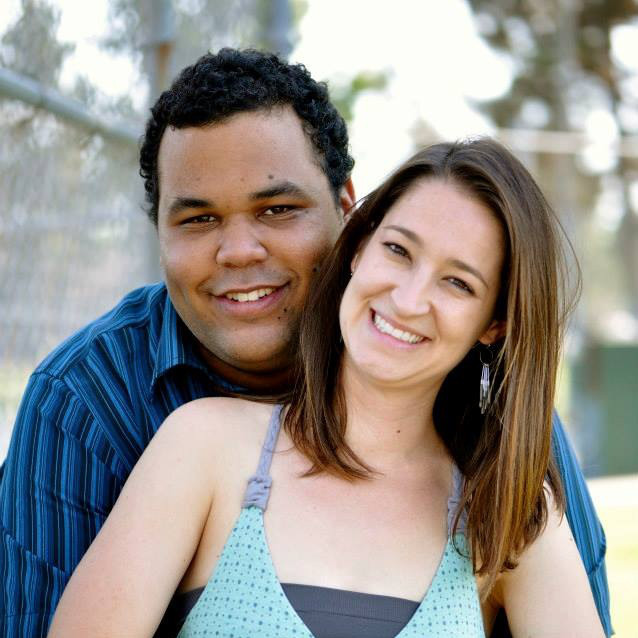 General blurb: Reggie loves Jesus. He desires to see middle school and high school students to come to know Jesus in a deeper way! He is a strong believer in discipleship and having students know not only what they believe, but why the believe it.  He has been working with teenagers for 3 years now. When he isn't spending time at church or hanging out with the youth, or working for student venture, he is off on some random adventure or board game night. He loves to pull Jesus friendly pranks, and likes to have fun but he makes sure that fun is balanced within Christ.
Lit: 1 & 2 Samuel, 1 & 2 Kings, Gospel of Luke, Acts and 1 John and everything the apostle Paul has written, Francis Chan, CS Lewis, and Ravi Zacharias has written.
Beats: Michael Jackson, Lecrae, Needtobreathe, Grits, Nsync, Elevation Worship, Jesus Culture, Shane and Shane, Boston, DC Talk, Kirk Franklin, Justin Beiber, 116, Jeremy Camp, and many many more. Reggie really has random musical tastes.
Flicks: LOTR trilogy, Dark Knight trilogy, The Count of Monte Cristo, Inception, Liar Liar, anything with Will Smith and anything directed by Christopher Nolan.
Stuff: Board Games, mafia, video games, fishing, sports, adventures, movies, and pretty much anything that's fun, Reggie will do!
Vittles: Mexican food, Hot Wings, and his wife's cooking! She makes yummy food.