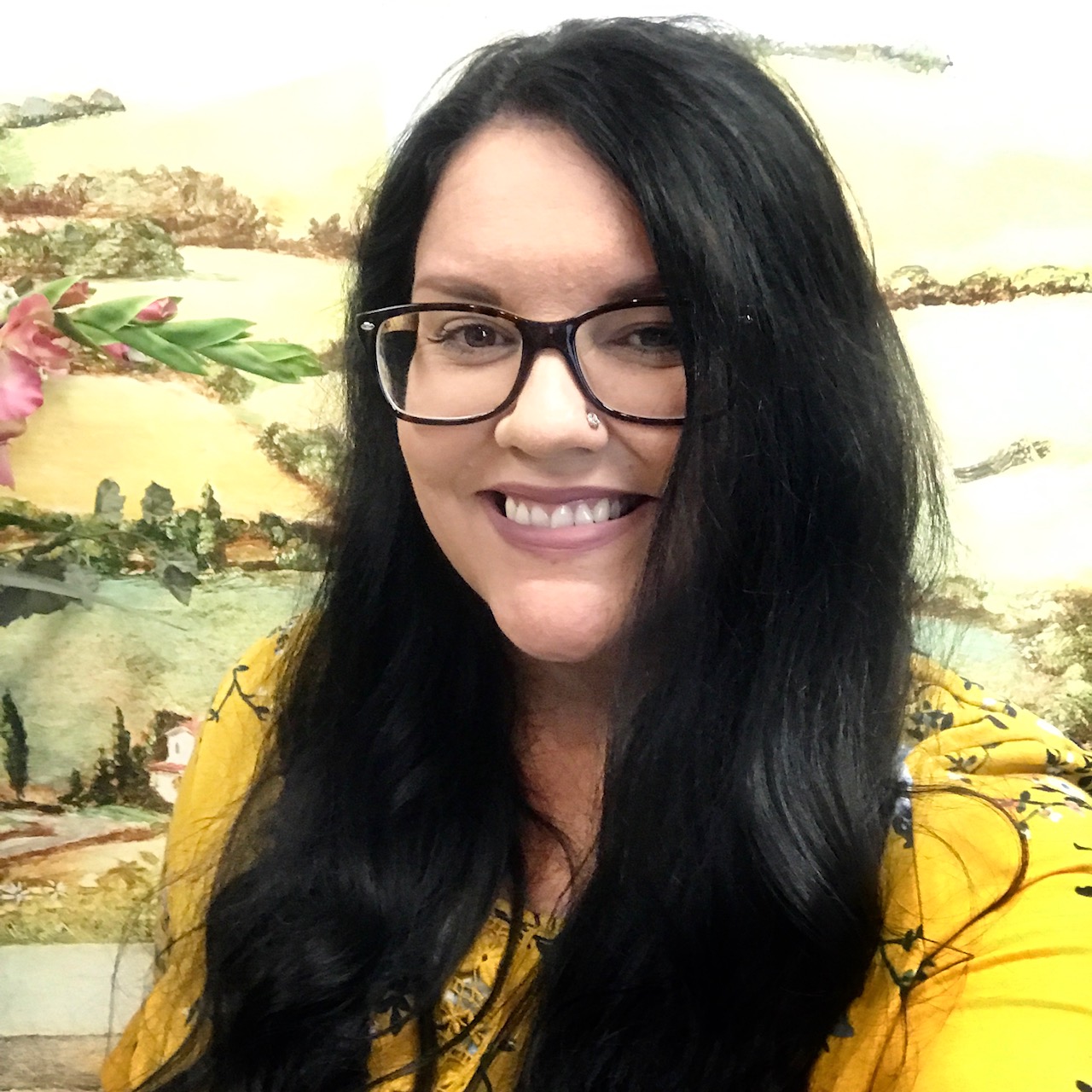 General Blurb: Melissa loves GOD. She desires to see youth and young adults grow in Christ and in His service. She has ministered to children, youth, and young adults for over 14 years. When she isn't spending her time at church or hanging out with the youth, she is probably trying to catch up on the lack of sleep that goes hand in hand with this ministry. She loves to joke around and have fun, but takes seriously the call on her life to speak the Truth of God and encourage others.
Set: Me, myself, and Jesus!
Lit: Gospel of Mark, Gospel of John, and EVRYTHING the apostle Paul has written, Francis Chan, CS Lewis, AW Towzer, Oswald Chambers, Henri Nouwen, Tim Keller.
Beats: The Wedding, Rend Collective, Gungor, Citizens & Saints, Kings Kaleidoscope, All Sons & Daughters, Jesus Culture, Disciple, We As Human, Switchfoot, Colony House, Judah & The Lion, The Beatles and so many more…
Flicks: LOTR trilogy, August Rush, Pitch Perfect, Hunger Games, Catching Fire, and pretty much every nerdy super hero movie ever made, Once Upon A Time (TV), Psych (TV)…
Stuff: Playing drums, HAMMOCKING, video games, going to concerts, watching Netflix, hanging out in coffee shops and spending time with family and friends.
Vittles: Mexican food, froyo, and…is coffee considered food?
YOUNG ADULT PAGE (Fusion):Connect with other young adults at the Springs to get answers to hard questions and learn more about God and His purposes for your life. Whether you grew up in the church or aren't sure about your faith, we invite you to come and be part of this weekly discipleship experience.
College Age Group: (FUSION)
Melissa Levario
Monday 7:00 P.M. (In Menifee)